京ICP备 05084539号
Copyright MMI China All Rights Reserved
Registered Firm ISO9001:2000
2011-9-22


马拉松公司参加北京2011热处理论坛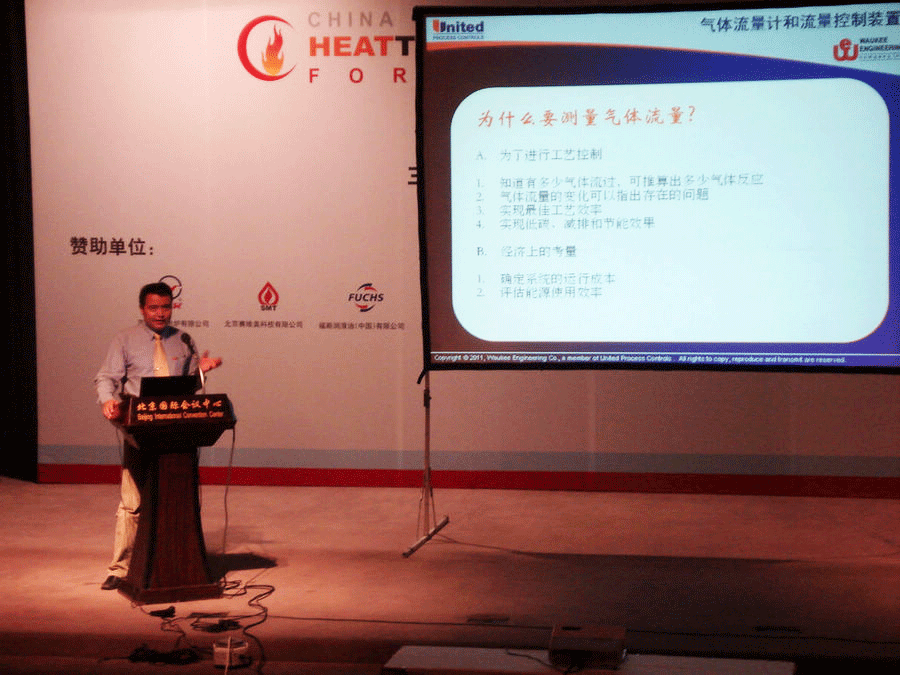 我公司于2011年5月22日参加2011年北京热处理论坛


2011-9-22

马拉松为美国联合齿轮公司升级渗碳控制系统





美国马拉松成功升级了联合齿轮公司2条渗碳生产线的渗碳控制系统,详见以下原文:

United Process Controls recently upgraded the system controls of two Surface Combustion batch IQ furnaces used by precision gear manufacturer United Gear & Assembly. Located in Hudson, WI, United Gear & Assembly is an ISO/TS 16949 registered contract manufacturer of precision gears and shafts and is a strategic/core supplier to several global OEMs

While the three-decade-old HMI systems performed satisfactorily for the lifetime of the installations, they were falling behind the technological curve on important functions such as recipe development and management, digital data processing, and SCADA integration. Other concerns included availability and cost of spare parts, as well as lowering operating costs through improved energy efficiency. A CQI-9 compliant control system was also a key requirement.

The modernized HMI platform based on Protherm 600 controllers from UPC offers a new level of speed, accuracy, and flexibility in creating and modifying carburizing recipes. Menu screens and programming are much more user-friendly when it comes to finding data and making changes, and new recipe entries are easier to create, thus reducing set-up time. Furnace I/Os and all process data coming back to the Protherm 600 are trended automatically, which helps pinpoint problems quickly and efficiently, saving operator hours and downtime. The enhanced controls also provide the United Gear plant with the option to integrate UPC instrumentation with SCADA at a future expansion. Furthermore, with quenching functions embedded into the Protherm 600, the system achieves effective utilization of the quench cycle and eliminates standby power consumption, conserving energy and reducing utility costs.

Future enhancements are planned for more furnaces, which will allow the company's heat treat operations to achieve operational reliability and maintenance savings.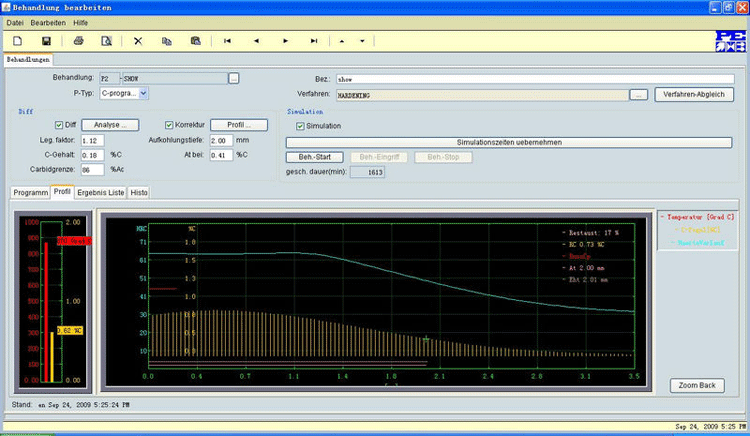 2009-5-20
马拉松公司赢得俄亥俄州最佳出口企业奖

(2007.7) –美国马拉松公司赢得2007年度俄州最佳出口企业奖.


2009-5-20

北京热处理展览会



(2008.11.28) – 这是UPC联合控制集团后第一次以集团的名义在中国亮相,其由马拉松公司领衔的德国PE ,美国waukee,美国FCC 等成员公司的专业热处理产品受到了中国客户的一致好评.
2009-5-20


中国热处理协会赴美考察团参观我公司

(2008.9) -照片是2008年中国热处理协会赴北美考察团在UPC联合控制集团的成员公司—--美国马拉松公司俄亥俄州辛辛那提工厂的合影。中国热协每隔几年都会定期派团到北美与那里的热处理设备制造企业交流和学习新技术以促进中国热处理的发展。照片上从穿黄色外套的右边的人开始,一次是:佟校辉(中国热协秘书长),Eric Boltz (马拉松公司总裁), Yvonne Boltz (马拉松公司副总裁)